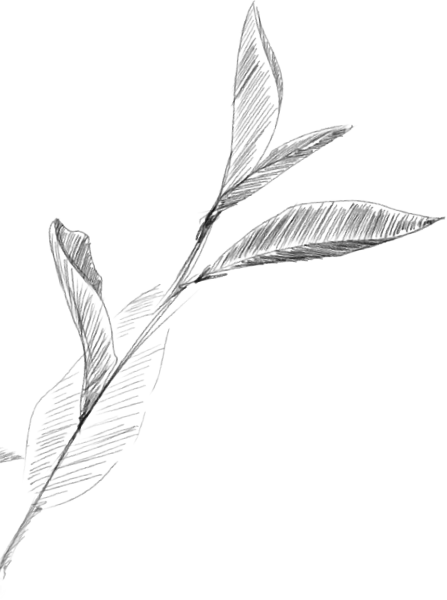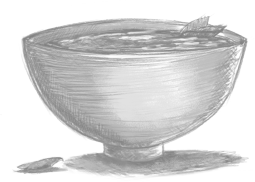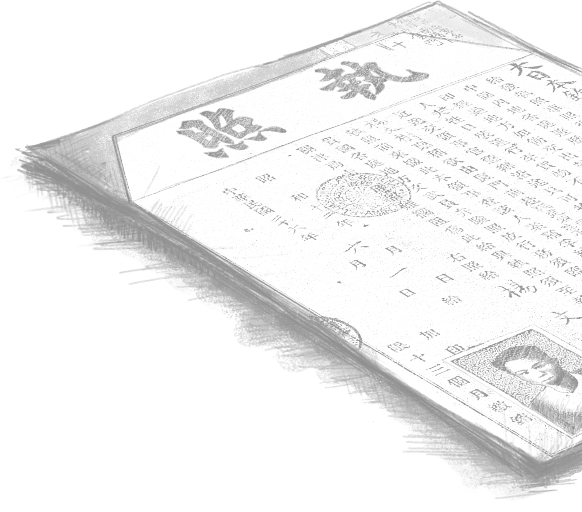 Brand Franchise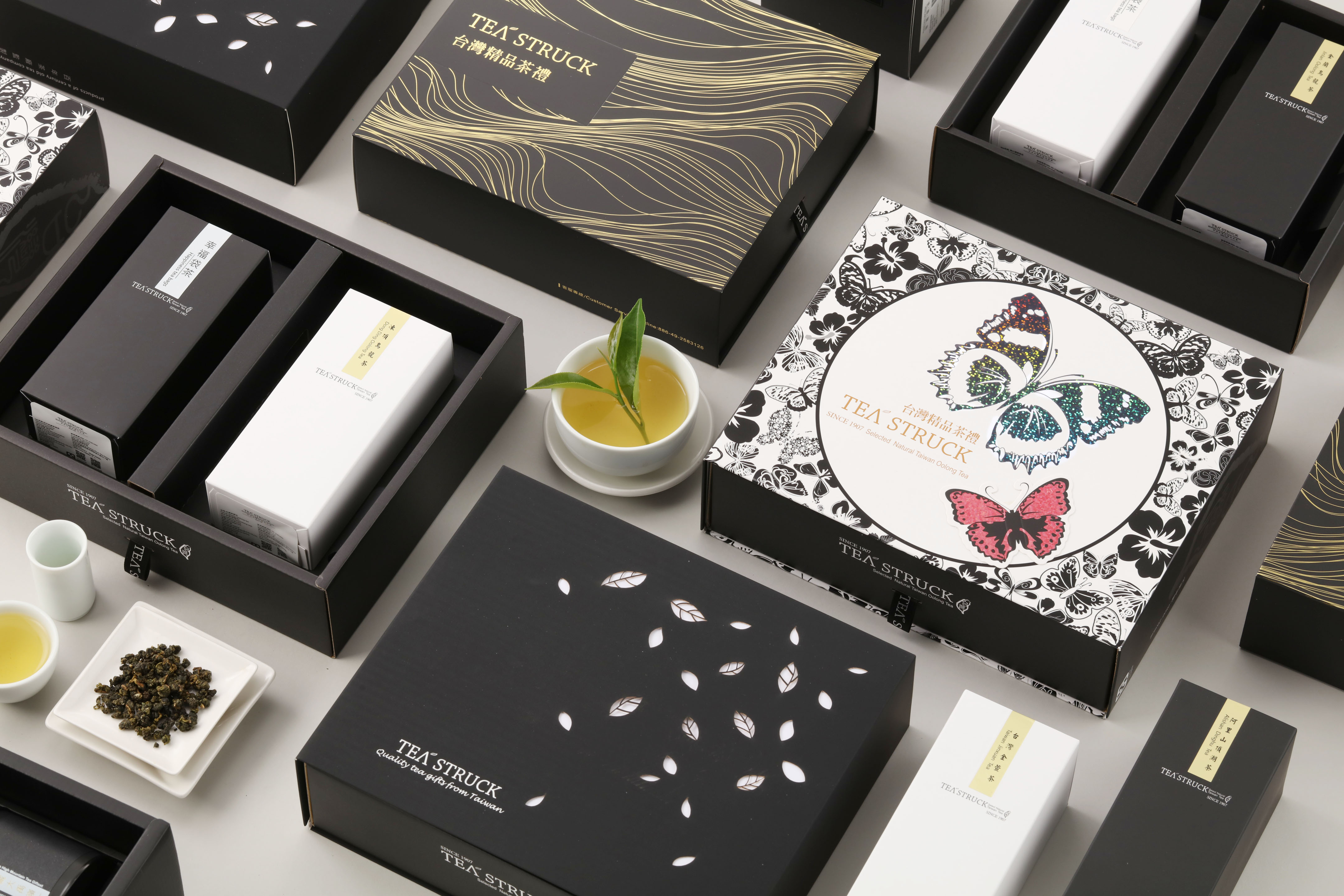 groupTeam Advantages

01. Century Tea Factory: Since 1907, the four generations have made tea for more than hundred years.
02. First in the Industry: The first tea story museum, Finger Tea, was opened to promote tea culture.
03. Quality Control: The factory has received the double certification of ISO22000 and HACCP. The moisture content of every batch of tea is controlled to be lower than 4 percent so that the tea won't spoil easily.
04. Empathy and Care: Every batch of tea has passed the SGS certification.
05. Cost Advantage: We have our contracted tea farms and tea factories in the major tea areas to greatly lower the cost.
groupResearch and Development Advantages:

The award-winning old masters bake every batch of tea perfectly with the traditional longan charcoal baking skill and the high-tech nano-technology machine. 。
groupFranchising Process

01. Fill out the application form.
02. Visit the tea story museum and tea factories.
03. Pay the earnest money.
04. Introduce the brand and try the tea products.
05. Sign the contract.
06. Do the educational training.
07. Open a store.
groupSupport from the Headquarter:

01. Tea making and professional tea knowledge training
02. The SOP of opening and closing a store
03. Knowledge about the products and the basic selling skill training
groupFranchise Qualification:

People interested in tea management
groupContract Period

Three years