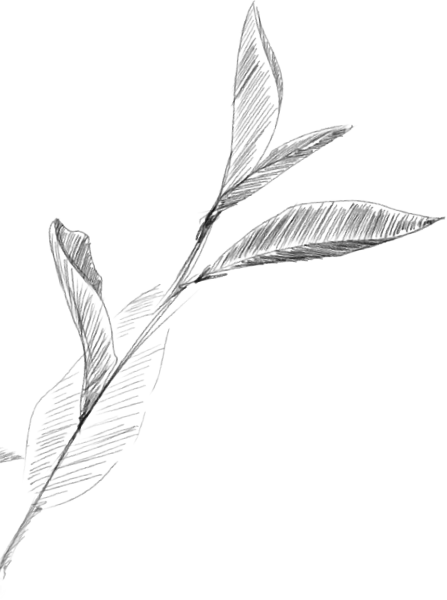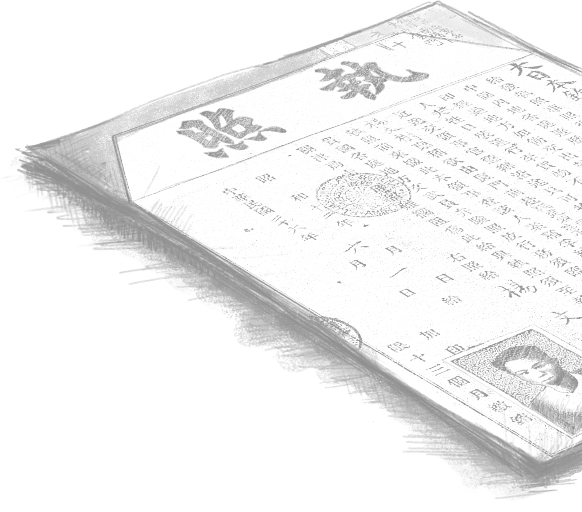 Brand Introduction

Established in 2010, the combination of the new and the old leads Taiwanese tea to become a fashion.
The innovative image brings out the traditional good flavor. It is proved that the collision of the "new" and the "old" is the most intriguing and meaningful brand content of TEA STRUCK. We insist on making tea with the century skills and select the quality tea leaves so that every mouthful of tea will strike the unique new flavor through your taste bud.
With humility, we create the extraordinary "tea" brand!