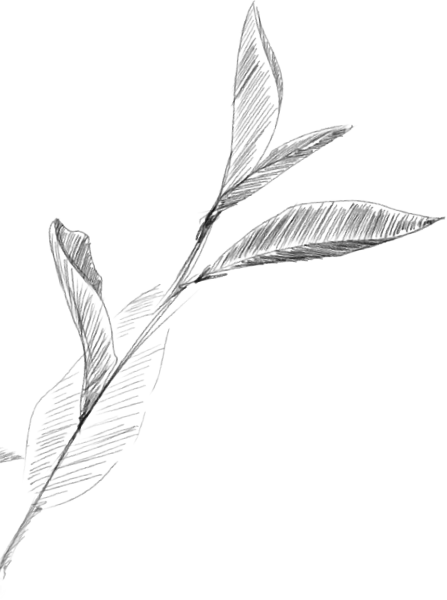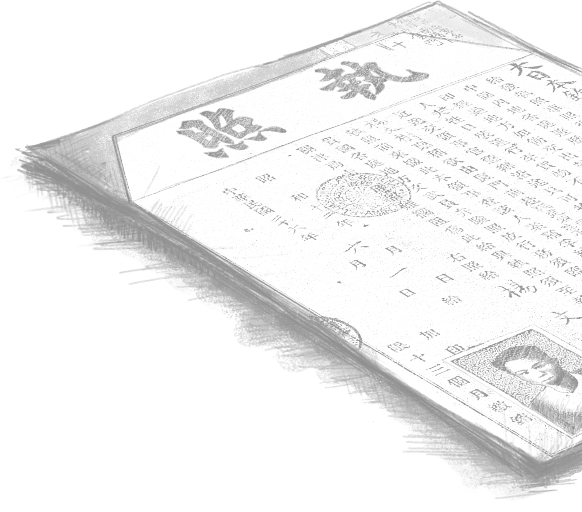 Tea Factory Introduction

With the century inheritance, we used to stumble along the way, walking through the tea garden of hometown, witnessing numerous stories of the tea town, and preserving the tea culture with gratitude. With a sense of mission to extend the art of "Taiwanese tea," we insist on make tea with the century skills, infuse the modern management concept into the tea industry with century history, and integrate the tea production, processing, and marketing into one.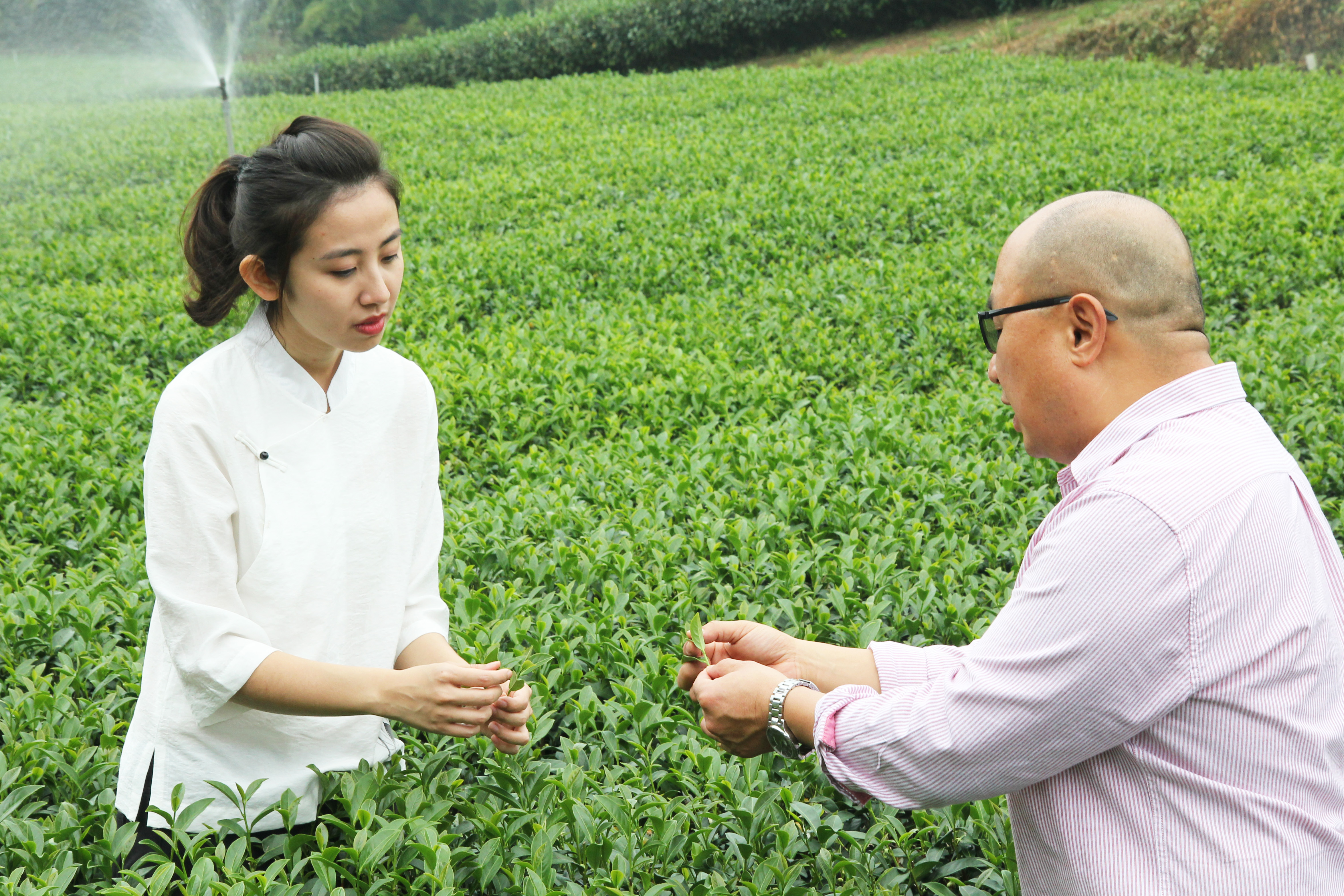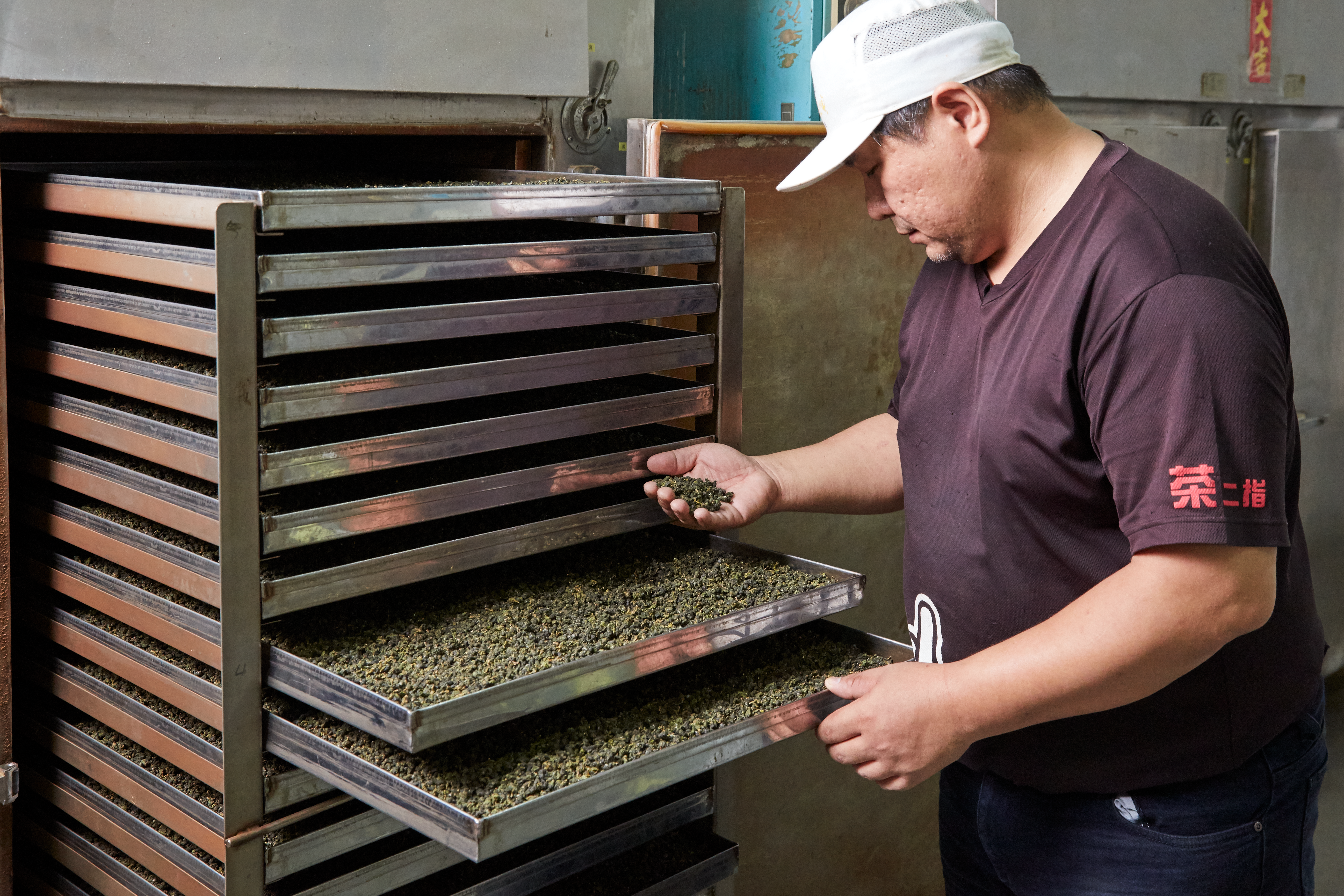 In 2013, we passed the ISO22000/HACCP certification. All products have passed the SGS test to guard your health.
Every batch of tea is perfectly baked by the old masters, who won the championship in the domestic tea competitions for 29 times, based on the characteristics of every batch. The demand for high quality is to satisfy your taste bud.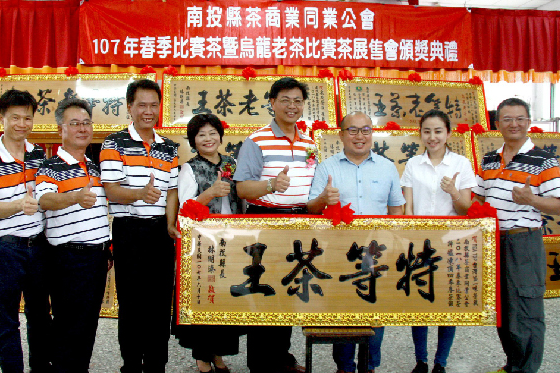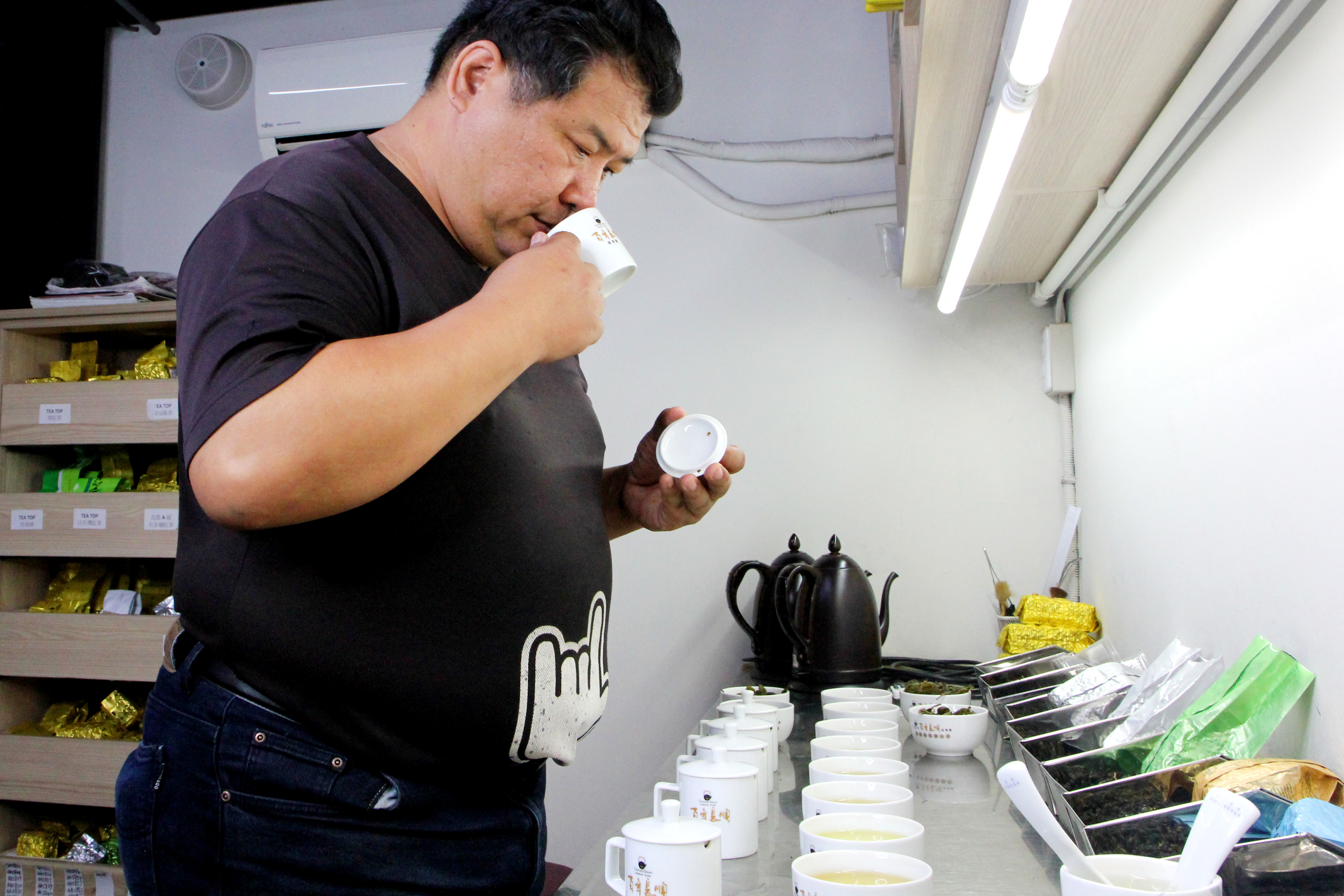 Through the careful checks of the four tea artists with the national certificates, we insist on every batch of tea's quality and control the moisture content to be lower than 4 percent to ensure the freshness. The tea can be stored long without spoiling.
To benefit more tea-loving friends, we introduced the automatic tea packaging machine and nitrogen vacuum packaging machine from Japan in 2018 so that you can have a good cup of tea conveniently when going out. You can also have your custom-made tea bags for the important ones.