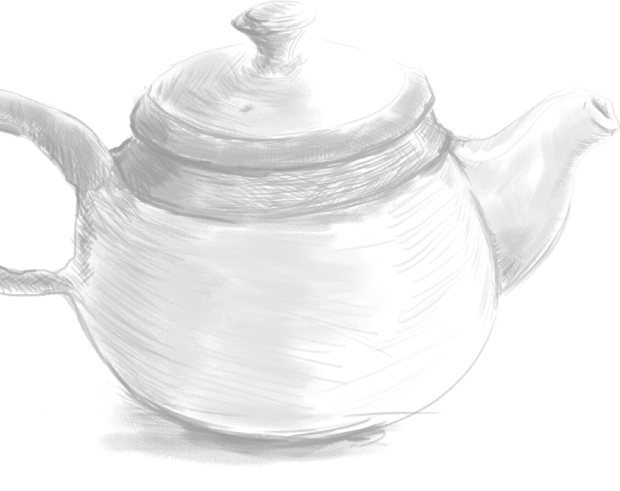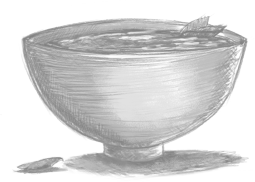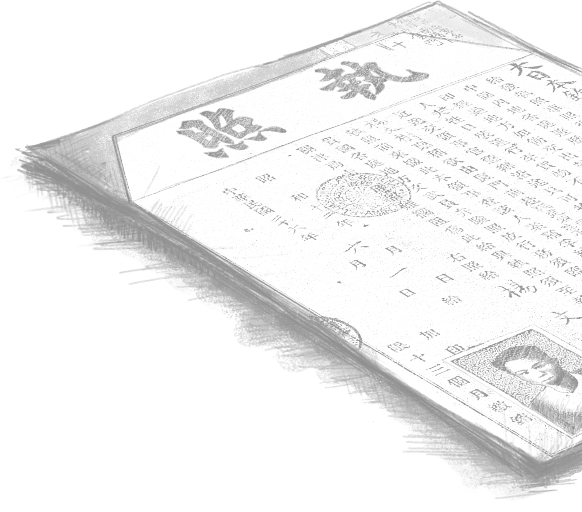 Brand Introduction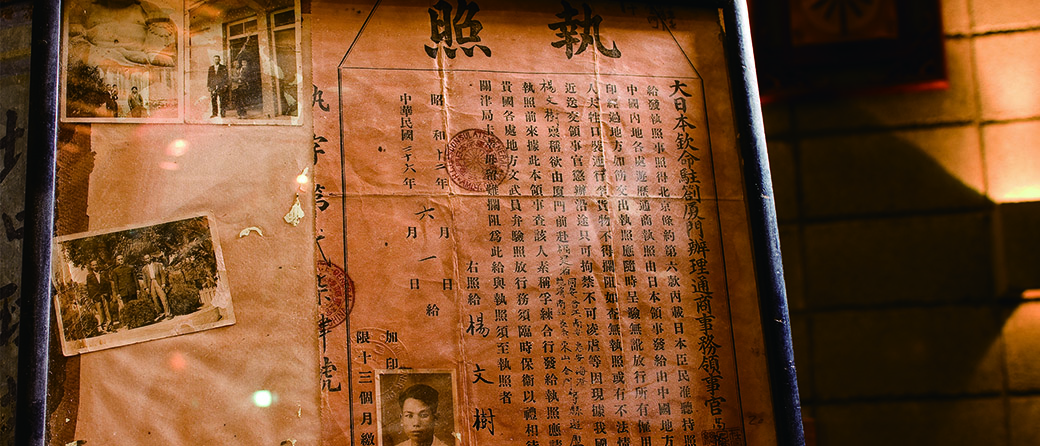 Century Chang Shun was established in 1907.
In 1901, the first-generation tea farmer, Yang Huang, sewed the first tea seed on his family's tea farm on Songboling. Chang Shun started the tea making career wholeheartedly with the persistent conviction of making the best tea. The second generation, Yang Wen-shu, inherited his father's career and the great skills of tea growing and making and never forgot to add love and feeling.
Every generation of Chang Shun Tea sticks to the forefathers' instruction, serves the consumers with a good cup of tea attentively, and expects the good tea of century persistence to be tasted worldwide in the future.